Industry best products for European markets
Axia Plastics markets a comprehensive portfolio of polymers from the world's leading producers, supporting their participation in the European marketplace. Customers benefit from our European presence and high level of product stewardship across a diverse range of markets and applications.
Local distribution presence in key markets allows us to deliver products to our customers' facilities. Axia markets products from the world's leading producers and facilitates their participation in the global marketplace. Our marketing planning is based on our suppliers' objectives and our customers' needs. Axia's capability through local presence ensures a tailored service strategy for suppliers and customers.
Axia Plastics is the distribution company for Germany, Austria, Switzerland, Poland and the U.K.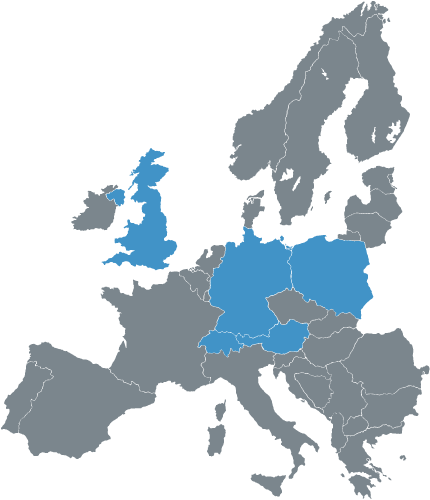 Axia Plastics introduces broad range of product portfolio based on ExxonMobil Chemical. Product breakdown split in three main groups; polyethylene, polypropylene and polymer modifiers.
Polyethylene
ExxonMobil Chemical's Exceed™ XP, Exceed™ S, Exceed™ and Enable™ Performance PE Polymers, also LDPE, LLDPE, HDPE and special copolymers are utilized for many applications. Performance PE Polymers offer excellent stiffness-toughness balance as well as processability that meets converters' expectations. Significant grade slate results packaging integrity, improved conversion abilities and takes very important role on circular economy.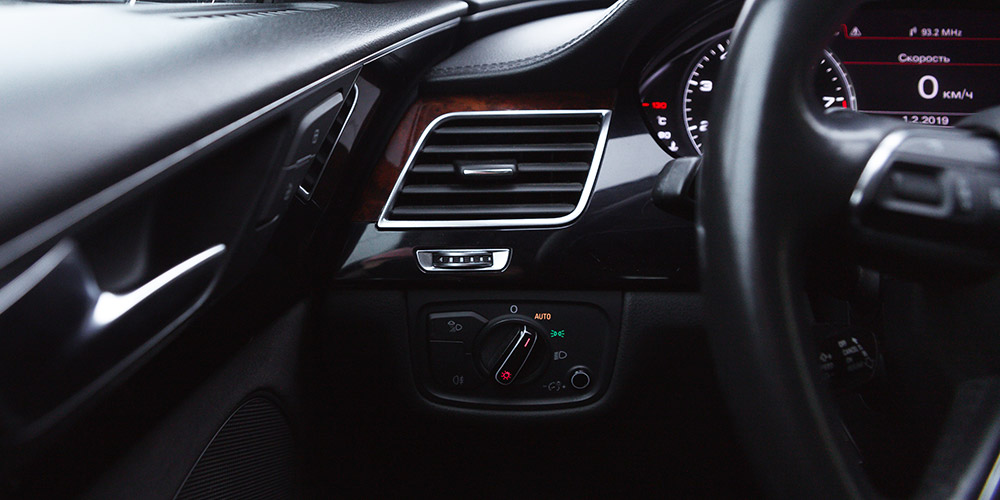 Polypropylene
ExxonMobil PP grades are especially beneficial for excellent stiffness and impact balance for the rigid applications. Those grades also provide fast cycle times and increased productivity, processability as well as downgauging opportunities.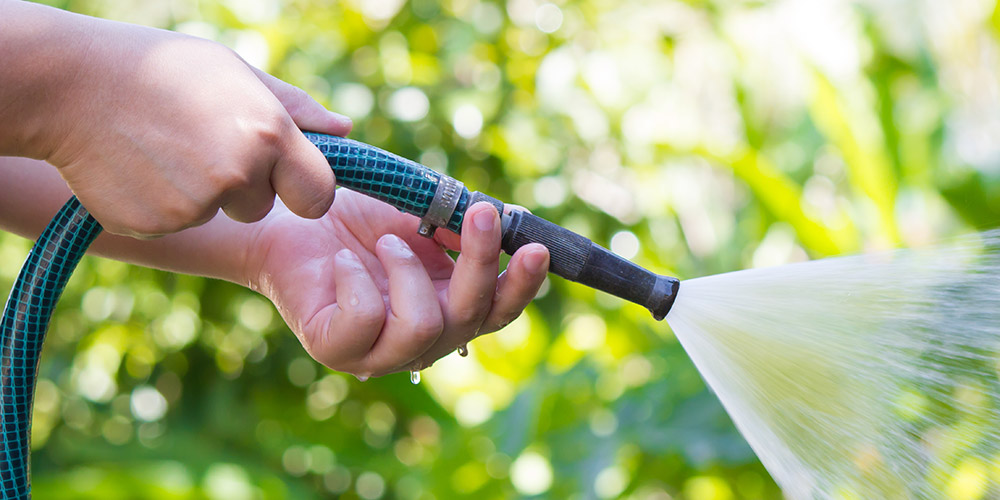 Polymer Modifiers
Vistamaxx™ performance polymers enable process and product improvements on rigid and flexible applications through transparency, elasticity, tackiness, toughness, flexibility, compounding additive loading, haptics, production cycle enhancement.
Industries & Applications
Axia Plastics serves to important industries and applications which are in our daily life from food packaging to agricultural silage and baby diapers.
Existing significant product portfolio with state of art polymer architecture offer broad range of grades that take place in specific formulations in each application.
Axia Plastics have offices located in Germany, United Kingdom and Poland with more to come.
Kerpener Str. 154
50170 Kerpen-Sindorf
Germany
Or use the form below to send us a message.